Journey with the Oracle Sanctuary
I highly recommend journeying into the mystical portals of KarenElizabeth's Potent and Passion filled Oracle Art receiving Inspired Soul Messages! ~ LL

Get Instant Access
Join Journey with the Oracle Sanctuary
🗝 Lock in your Member plan today ~ will never go up unless you cancel or change plans
🗝 Bonus ~ Live New Moon Manifesting & Oracle Journey Zoom Call
Pick the price option that is the best fit for you
You may cancel at any time with an easy self-cancel option

Most Flexible
Journey with the Oracle Basic Monthly
$8
per month
Members Receive Instant Access to the Members Sanctuary
Plus
💫 24/7 Online Access ~ Journey at Your Convenience
 💫 New Oracle Art Intuitively chosen Every New Moon
 💫 Journaling Questions to Journey with
💫 Journeying Tips, Ways & Suggestions  
💫 Weekly Tips, Inspiration & Rituals
💫 Members Only Sanctuary
Never goes up unless you cancel or choose a different level
Most popular
Journey with the Oracle Plus Monthly
$11
per month
Member Receives an Art Card Print Mailed each New Moon Cycle 
Plus Instant Access to the Members Sanctuary
Plus
💫 24/7 Online Access ~ Journey at Your Convenience
 💫 New Oracle Art Intuitively chosen Every New Moon
 💫 Journaling Questions to Journey with
💫 Weekly Tips, Inspiration & Rituals
💫 Weekly Tips & Inspirational Guidance 
💫 Members Only Sanctuary
Never goes up unless you cancel or choose a different level
Annual Member
Standard
$96
Annually
Member Receives Instant Access to the Members Sanctuary
Plus
💫 24/7 Online Access ~ Journey at Your Convenience
 💫 New Oracle Art Intuitively chosen Every New Moon
 💫 Journaling Questions to Journey with
💫 Journeying Tips, Ways & Suggestions  
💫 Weekly Tips, Inspiration & Rituals
💫 Members Only Sanctuary
Never goes up unless you cancel or choose a different level
Oracle Art Lover
Journey with the Oracle Plus Annual
$132
Annually
Member Receives an Art Card Print Mailed each New Moon Cycle 
Plus Instant Access to the Members Sanctuary
Plus
💫 24/7 Online Access ~ Journey at Your Convenience
 💫 New Oracle Art Intuitively chosen Every New Moon
 💫 Journaling Questions to Journey with
💫 Journeying Tips, Ways & Suggestions  
💫 Weekly Tips, Inspiration & Rituals
💫 Members Only Sanctuary
Never goes up unless you cancel or choose a different level
Journey with the Oracle Sanctuary is a Sacred Space to Journey with your Inner Self using Oracle Art & the Energy of the New Moon Cycle as divination tools to support your personal growth & journey at every level. 
~ Become a powerful co-creator of your own life ~
As a cherished member, each New Moon in the online Sanctuary, you'll receive an Intuitively chosen Oracle Painting enhancing your connection to the New Moon Themes, Energies & Elements, Powerful journal prompts to deepen your intuitive connection & Weekly inspiration & insight supporting you on your spiritual journey.
All available to you On Demand with 24/7 access online to journey when it's convenient for you

KarenElizabeth has developed a practice that is exciting to someone like me who is always looking for something that will challenge me out of my normal way of thinking ~ Erin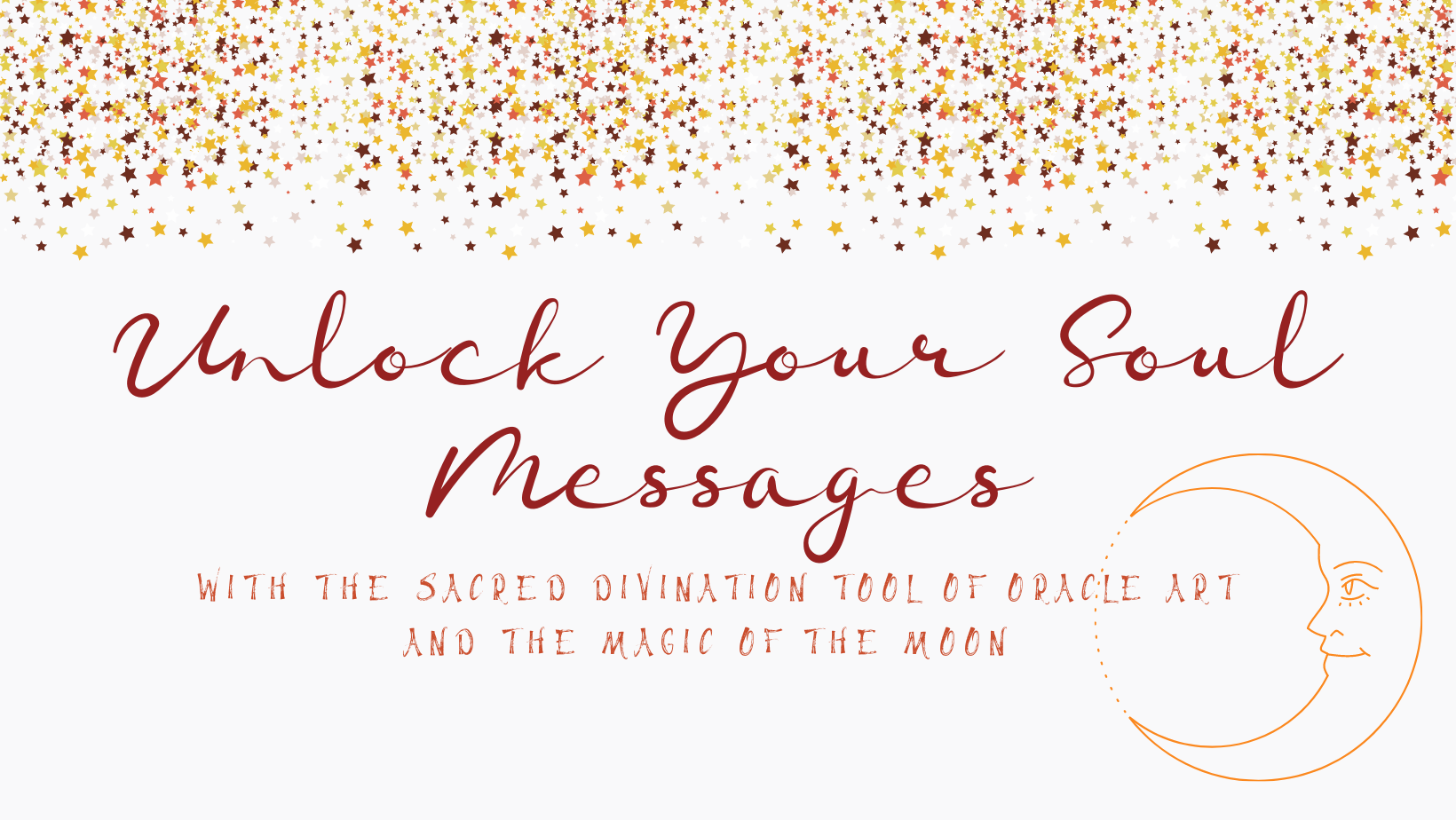 Not Ready to become a Journey with the Oracle Member?
Join the Beautiful Soul Family! 
Consider joining KarenElizabeth's Free monthly or so Newsletter and receive exclusive Studio Updates.
We will never send you spam. We pinky swear!